Vyberte si vašu destináciu
From success, you learn absolutely nothing. From failure and setbacks conclusions can be drawn. That goes for your private life as well as your career.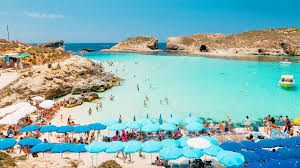 Výnimočné pláže a bohatá história - to všetko vás čaká na Malte. Kúpte si letenky na letnú dovolenku v predstihu a ušetríte.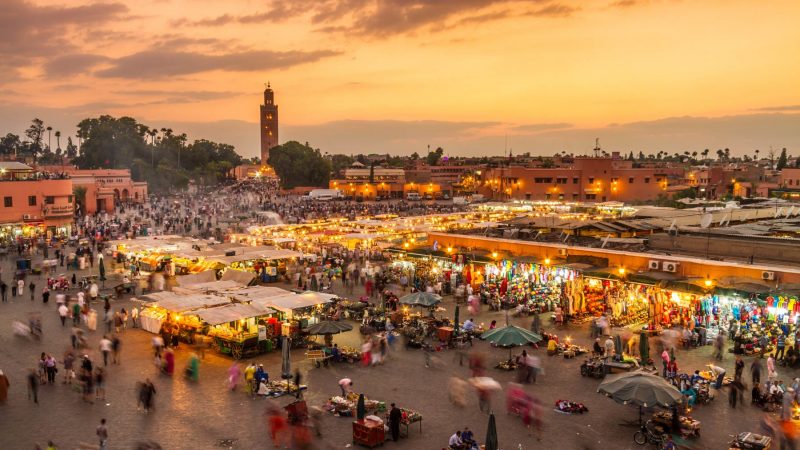 Nekonečná spleť uličiek s úchvatnými mešitami a trhmi žiariacimi rozličnými farbami. Vhodné pre oddych ale aj turistiku.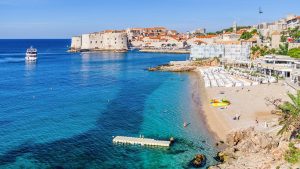 Svetoznáme Chorvátske letoviská netreba ani predstavovať. Letenky do Zadaru a Dubrovníka z Viedne zakúpite už od 49 €.
Vyberte si zo širokej ponuky leteniek do letných letovísk pre prežitie tých najkrajších chvíľ spolu s rodinou či priateľmi.
V ponuke spoločnosti Lauda Motion nájdete viac než 38 destinácii z Bratislavy a Viedne a to najmä do letovísk v Európe či Severnej Afrike. Letenky sú k dispozícii za cenu už od 19,99 € jednosmerne.